Train to Teach Sheffield
15 June 2022 at 16:30 to 19:30
Please register to attend this event.
Event information
Our Train to Teach events will provide you with a wealth of information and help you turn questions to confidence on your journey to the classroom.

What you can expect:
• expert advisers, teachers and training providers are available to answer your specific questions
• chat with current teachers and find out what a day in the life of a teacher is really like
• get one-to-one advice from our teaching experts on your application, including advice on your personal statement and interview tips
• connect with local teacher training providers and find out more about the courses they offer
• presentations which provide a step-by-step guide on how to get into teaching, the application process and funding your training

We can point you in the right direction and give you the answers you need to help get you one step closer to your rewarding new future.
Venue information
Mercure Sheffield St. Pauls Hotel & Spa, 119 Norfolk Street, Sheffield, S1 2JE.
Open in Google Maps(opens in new window)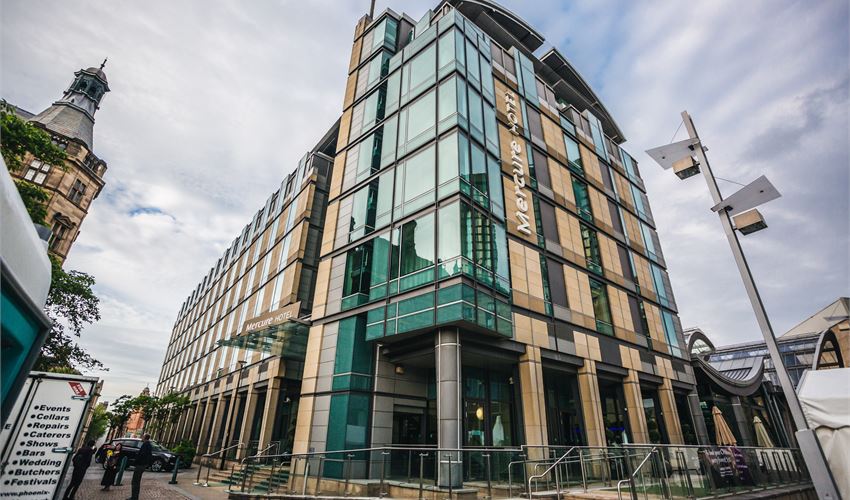 How to attend
Registration for this event is free, and by registering you will receive information about what to expect and how to make the most of your experience at the event.